Click the following image to see my Christmas card which I have created using Silverlight 3.0 and Expression Blend.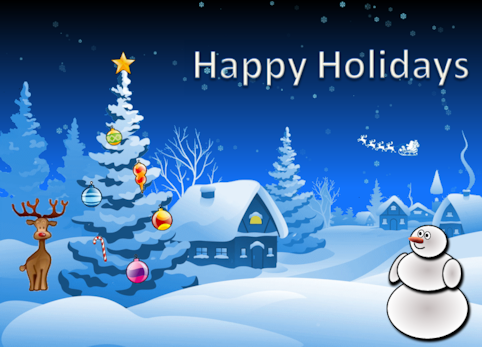 I didn't have to write any line of  C# code. I only re-used some of my existing behaviors: LetItSnowBehavior and ControlMediaElementAction.
All postings/content on this blog are provided "AS IS" with no warranties, and confer no rights. All entries in this blog are my opinion and don't necessarily reflect the opinion of my employer or sponsors. The content on this site is licensed under a Creative Commons Attribution By license.