I have written a new WP7 application which is now available on the Marketplace.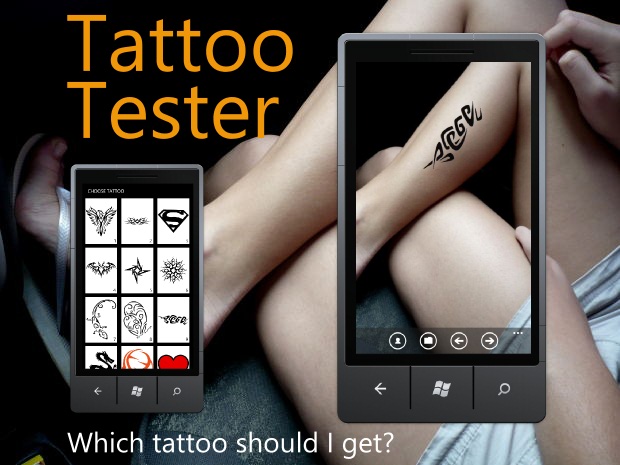 Description
Want to get a tattoo? Don't know exactly which tattoo to get or where to place it? Use Tattoo Tester to find out which tattoo is perfect for you. Take a photo of yourself, choose a tattoo and place it on your body. Move, pinch, stretch and rotate the tattoo for a right size and location.
Save your picture so you can share it with friends.
Download
You can download a trial version or buy for $1.99 the full version. You can then choose from 90 extra tattoo's.

Screenshots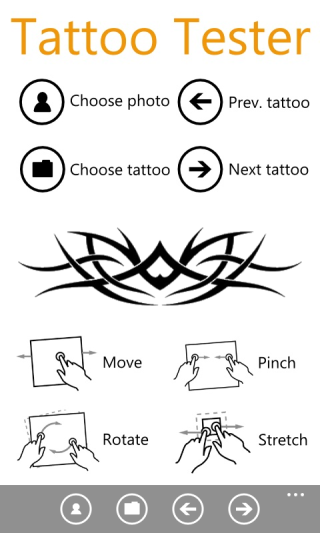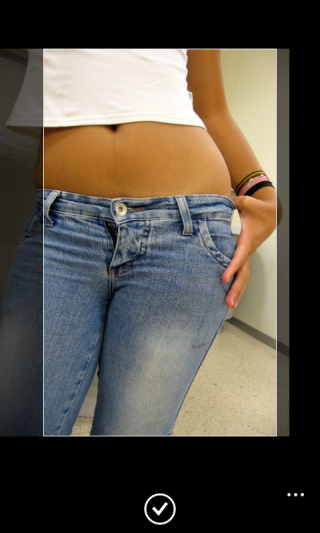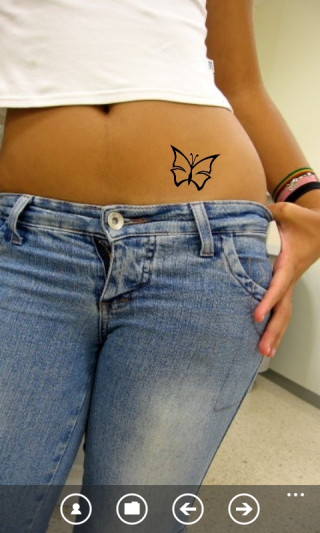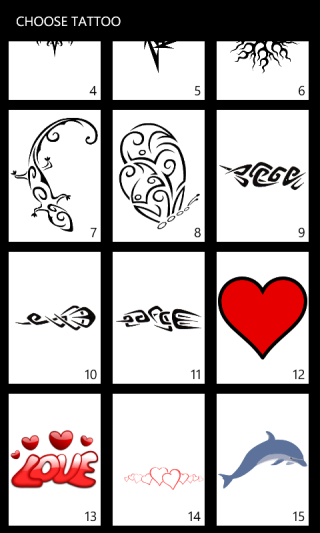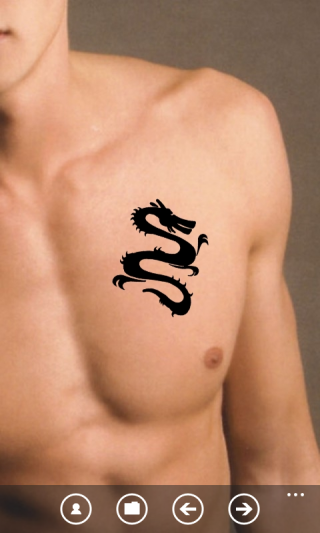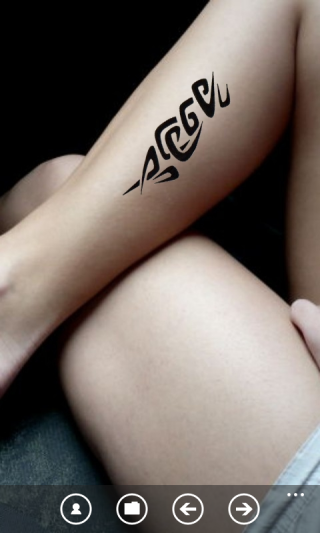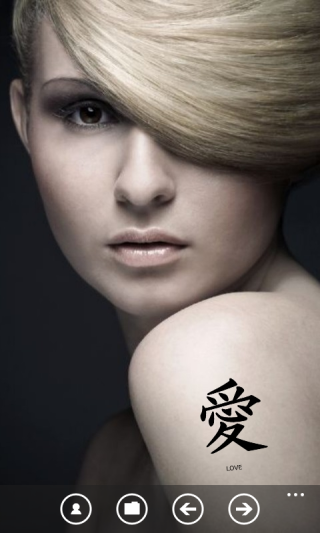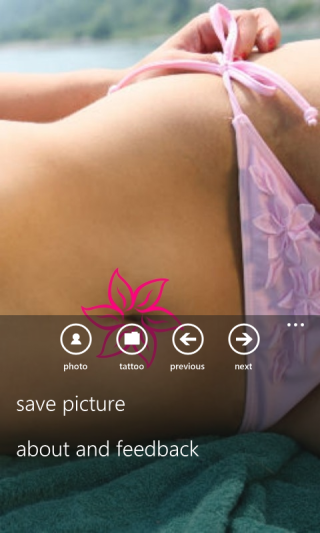 Cheers,
Fons
All postings/content on this blog are provided "AS IS" with no warranties, and confer no rights. All entries in this blog are my opinion and don't necessarily reflect the opinion of my employer or sponsors. The content on this site is licensed under a Creative Commons Attribution By license.